Well sweet friends.
It's time for the kick-off of my Grand Opening Blog Giveaway.
Over the next month, I have some pretty incredible giveaways lined up. So many amazing ladies who make the most incredible pieces. And they are willing to share them with you. How awesome is that!
So are you ready for a fun filled September here at Behind the Scenes?
First up we have the very talented and very famous..
It's
Natalie from Johnny In A Dress
She is about the sweetest lady I have ever meet. And she has the cutest family. She offers tutorials for us less than stellar crafters. And she has the cutest products in her shop.
Well Miss Natalie has agreed to offer....
One of these pretties.
OR
One of these.
You can win either a Bloomin Broach OR a Bloomin Barrette. And you can pick the color of them too!
So maybe you want this broach style?
or
or this barrette style?
Isn't she awesome? Seriously I have been dying over her creations for a LONG time.
Did I mention she is pretty much
famous
?
But that's not all.
Next up we have the ever sweet and creative...
She is simply amazing and kind. Her children are adorable. The pieces in her shop are to die for..
Miss Trisha has offered up...
her brand new chrysanthemum necklace
In the color of your choice!!
So are you feeling a little like aqua?
Or maybe Jade?
or perhaps you want some Cinnamon to welcome Fall?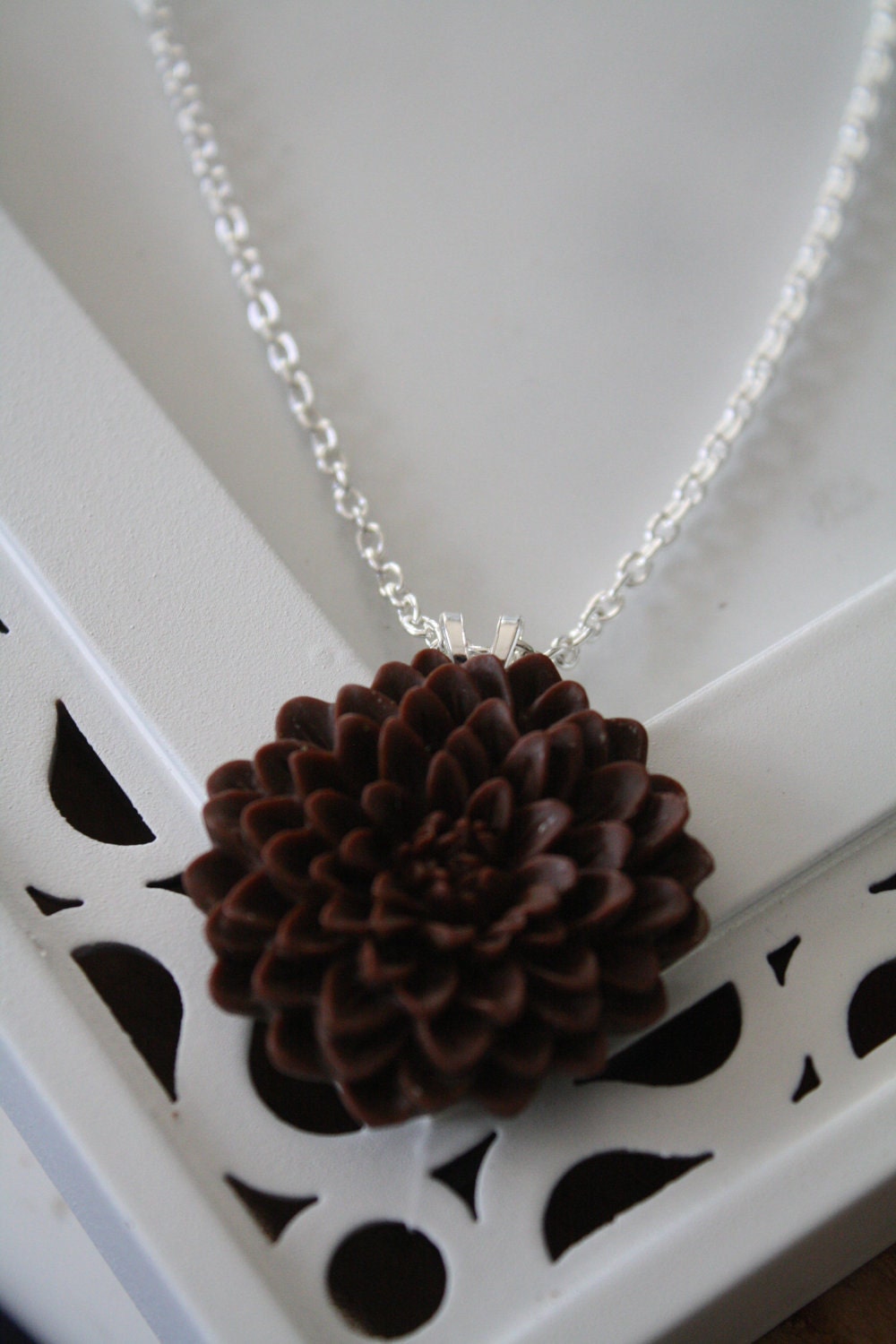 How so giving of Trisha to be willing to share her new design with one of you!! I am adding this baby to my Christmas list!
Now that I have given you lots of eye candy to gawk at, let's get down to the business of how to win these bad boys girls (the products, not Nat & Trish and no the ladies aren't bad girls!)
To enter you will need to leave a comment for each entry that you do :)
This is only open to Behind the Scene followers, so if ya aren't one of those yet, go visit my side bar and start following!
Ways to enter:
1. Follow this blog.


2. Follow..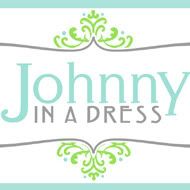 4. Head over to
Johnny In A Dress-The Shop
& tell me what Bloomin Broach or Barrette you would pick & in what design.
5. Head over to
Trisha B Designs
& tell me what color Chrysanthemum necklace you would pick.
6. Grab the Grand Opening Giveaway button & blog about this on your own blog.
That's 6 different entries!!!
This giveaway will be open until
Thursday, September 8, 2011.
*I will choose one winner via random generator & you will be notified on Friday, September, 9, 2011.
You will have 48 hours to contact me via email with your choices. If I haven't heard from the winner in 48 hours, I will choose a new winner.*
Good luck ladies & thank you a million times over to Natalie & Trisha for being so generous.