Ok sweet bloggy friends, it's time for week two of my...
First up we have...
She also runs a pretty successful
shop
. And she is only 15 yrs old!
"I love my family and friends more than anything. I love crafting , shopping, cooking, thrifting, and sewing!"
Check out some of her work.
Isn't she talented?
Well because she is such a doll, she is offering one of you a Rosette Clip in Gray.
Gorgeous!
Next in line is...
"I am a Christian, a wife, a mother of two boys, and I love to make things! You are invited to take a little look inside my life with all the crazy antics, lovely handmades, cutie little boys, and my hottie husband;)"
She'll make you smile, a lot, when you read her blog!
Let's see some of her work, shall we?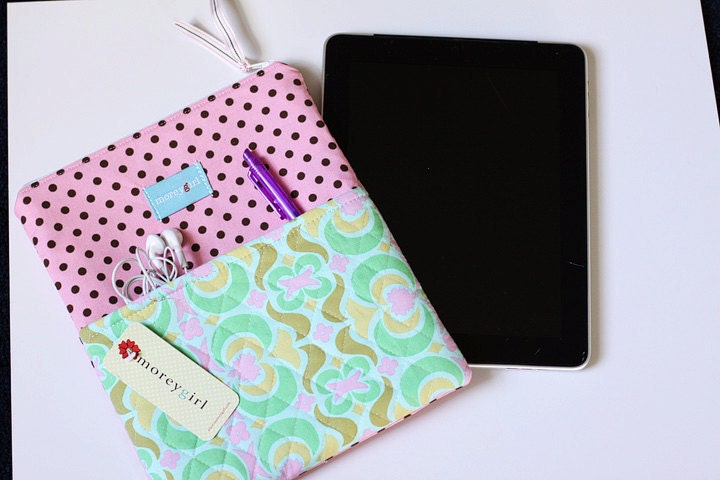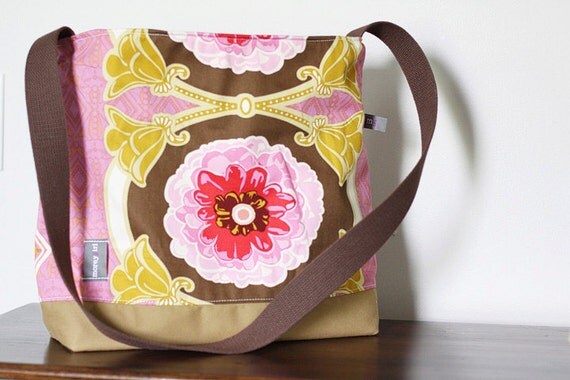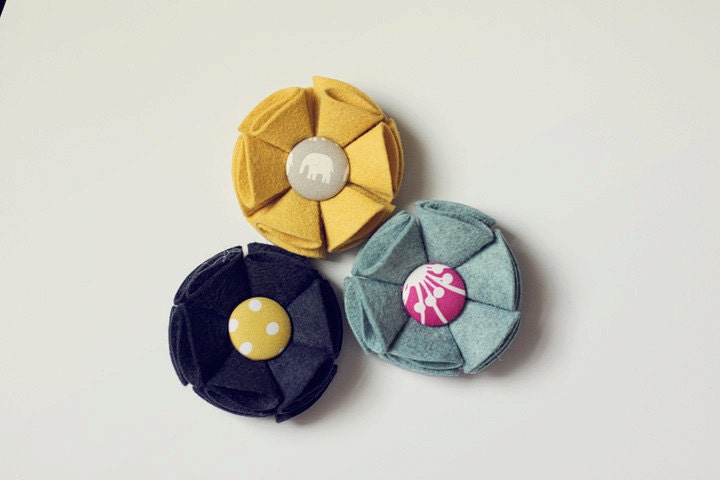 Miss Heather is so kind to offer up
either a cute set of earrings or a zipper pouch.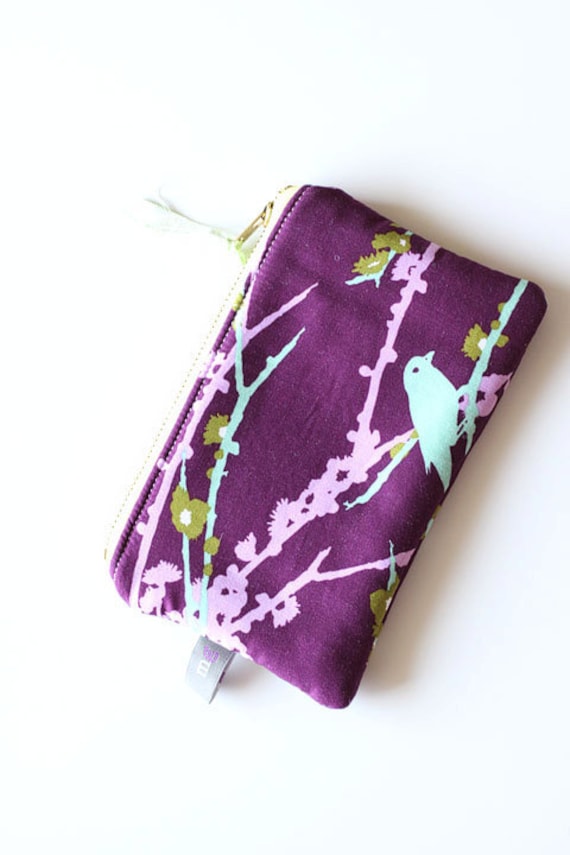 or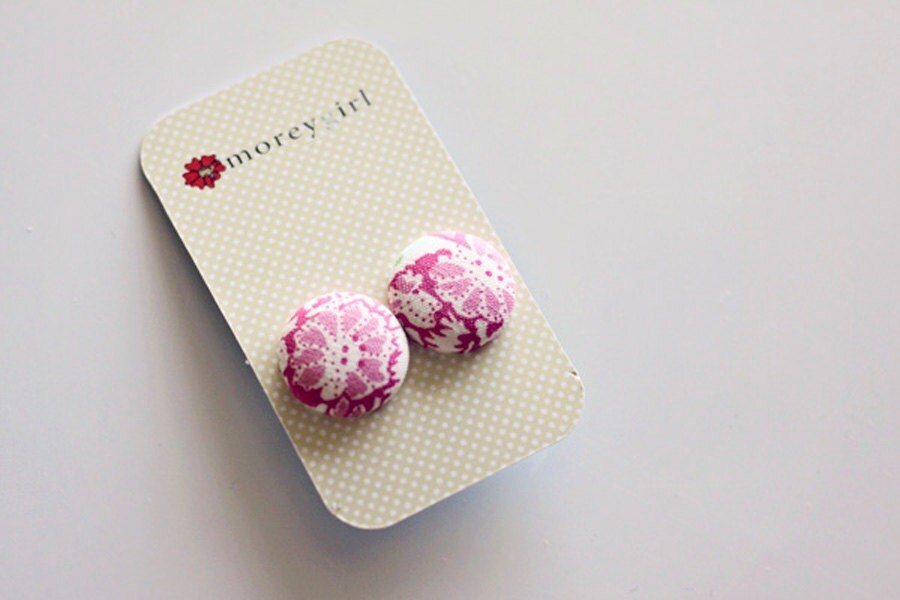 Yea I know! I have the best blog friends to offer up such great giveaways!
As always you need to be a follower of
Behind the Scenes
, so if you aren't already visit the side bar and start following.
1. Follow my blog.
2. Follow Paige over at:
3. Follow Heather over at:
4. Like Paige on Facebook
5. Visit Heather's shop & tell me if you would choose the earrings or zipper pouch & in what pattern.
6. Visit Paige's shop & tell me what you will buy with your 30% off code. (that I will share with you when the giveaway is over!)
7. Grab a Grand Opening Giveaway button from my sidebar & blog about this giveaway on your own blog. (and if you get some of your followers to enter, let me know & I'll give you an extra entry!)
8. You can always follow me on twitter & pinterest for 2 extra entries.
Please leave a separate comment for each one you do!
The giveaway will end Friday September 16, 2011.
I will choose a winner that night & announce it Saturday September 17, 2011.
*The winner will have 48 hours to contact me via email with their choices, If I haven't heard from the winner in 48 hours, I will choose a new one.*
Good luck ladies & thanks to Paige & Heather for sharing with us.