Today & tomorrow I'll be a vendor at a local craft show!
I don't make anything homemade (yet) but I will be giving those ladies a chance to purchase some amazing gifts for themselves & their loved ones.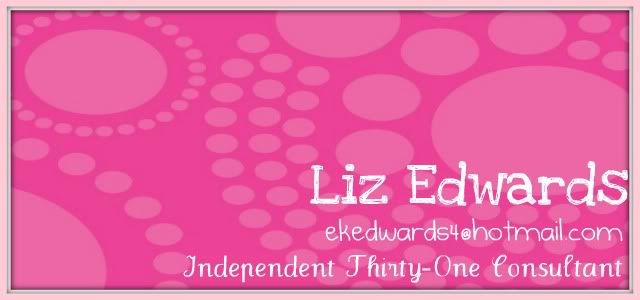 Christmas delivery is guaranteed if you order by December 12th.
Simply visit my
website
, browse the catalog, & email me your order.
I'm throwing in a special little gift for anybody that places an order before tax/shipping over $31
(along w/ the company's specials for the month)
You are only eligible to get the gift if you email me your order
(instead of straight through the website)